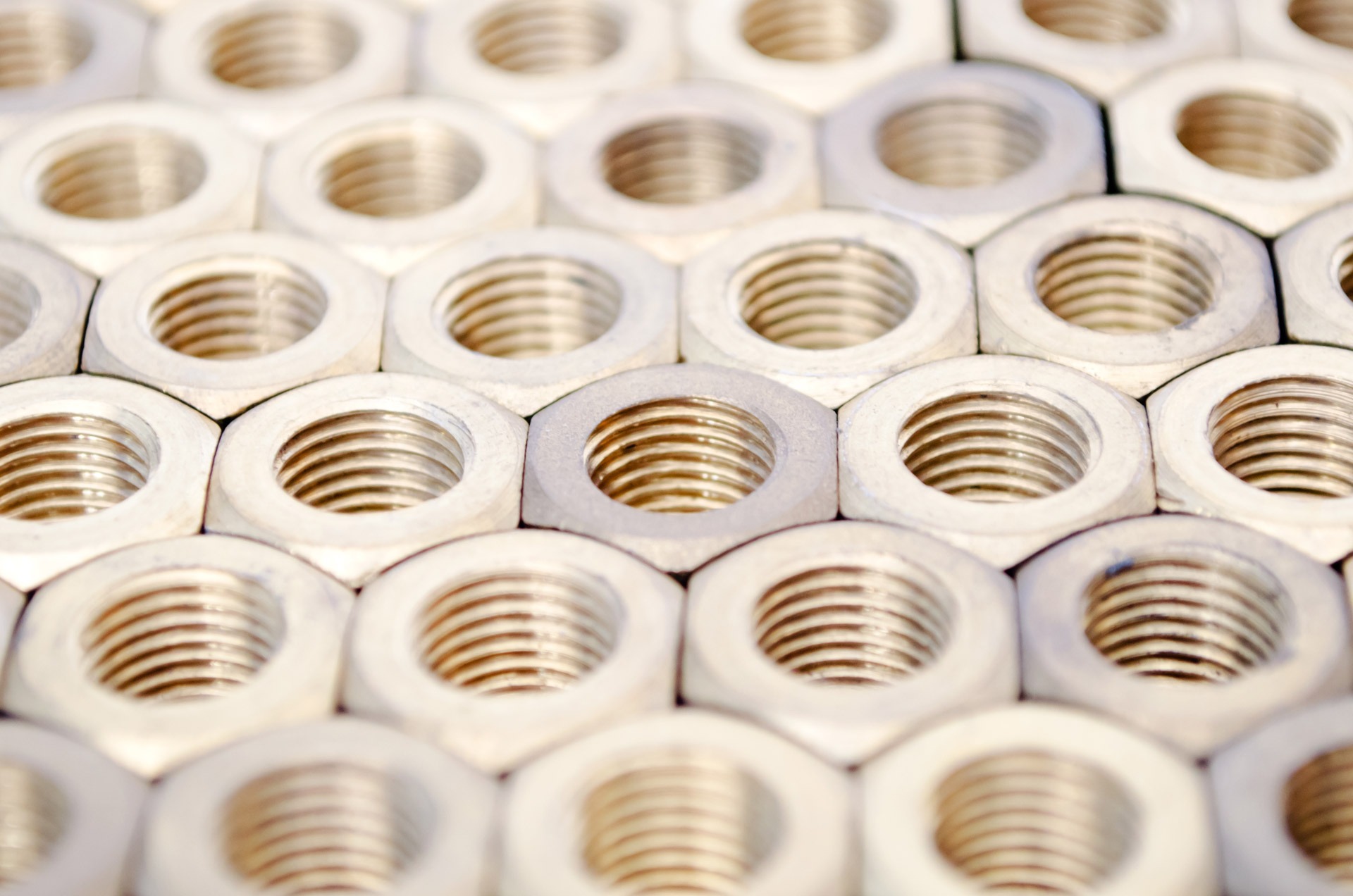 Call for Entries – Art at a Distance Digital Exhibit
Art at a Distance: American Life in Isolation
The role of an artist and creator has never been more important than in times of turmoil. Artists are the storytellers and the visual historians of our time.  While today most Americans are isolated by the Coronavirus, we encourage you to share your art and your reflection of this moment in history.
About the exhibit:  All artists currently living in the United States are eligible to enter this online art exhibit. Each artist may enter up to 3 pieces of their original artwork.  The theme of this exhibit is "American life in isolation".  All mediums are permitted including but not limited to: photography, sculpture, mixed media, painting, drawing, ceramics, digital art, jewelry.  This exhibit will be juried by Art Works. Accepted entries will be on digital display online from April 24th, 2020 through May 17th, 2020. The exhibit will be on Art Works website and shared through our social media. There is no fee to enter.  Sales inquiries will be passed along to the artist.
There will be prizes in various categories.
Use this form to submit your entries.