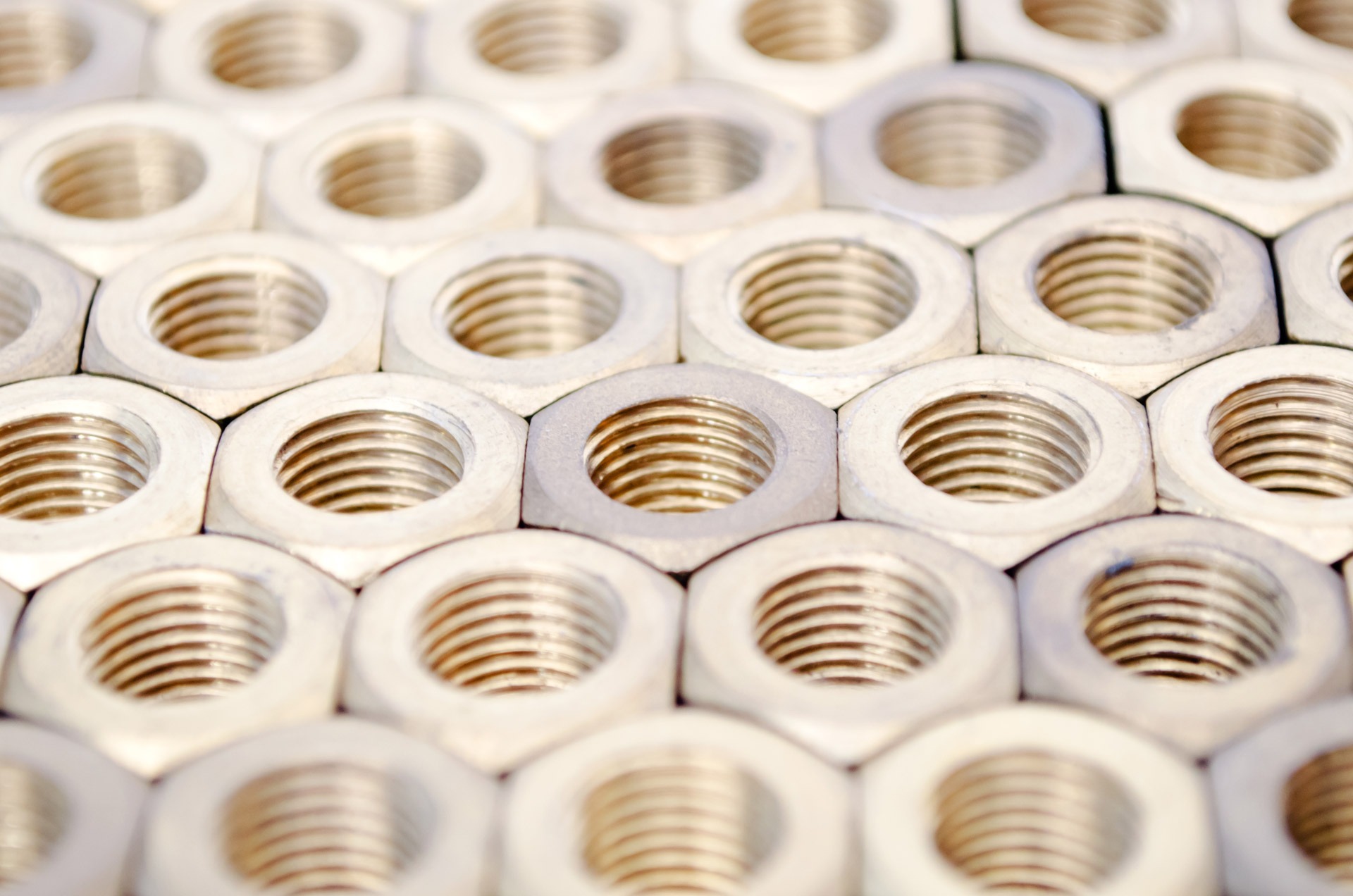 Call for Entries February 2020
Submit your artwork in our juried All Media Shows. Bring up to 3 pieces of artwork, any style, any medium to Art Works on the 3rd Friday and Saturday of the month (12 p.m. – 6 p.m), pay a small entry fee and fill out some paperwork.
There is no theme for this exhibit, however, a special award for artwork featuring African-American life will be presented in honor of Black History Month. Call for Entries is February 21st and 22nd. Kristen Peyton is the juror. Kristen received her BA from the College of William and Mary and her MFA in Painting from the University of New Hampshire.
Call for Entries is February 21st and 22nd. This is a great way to get your work on display for people to see and purchase.
Parking
You can park in the loading-zone in front of Art Works building at Hull and 4th Street. Put your emergency-flashers on and please quickly unload your artwork, so that other artists may use the loading area.
Other parking is located at Stockton Street (see map below). Look for Art Works Reserved signs in the lot.