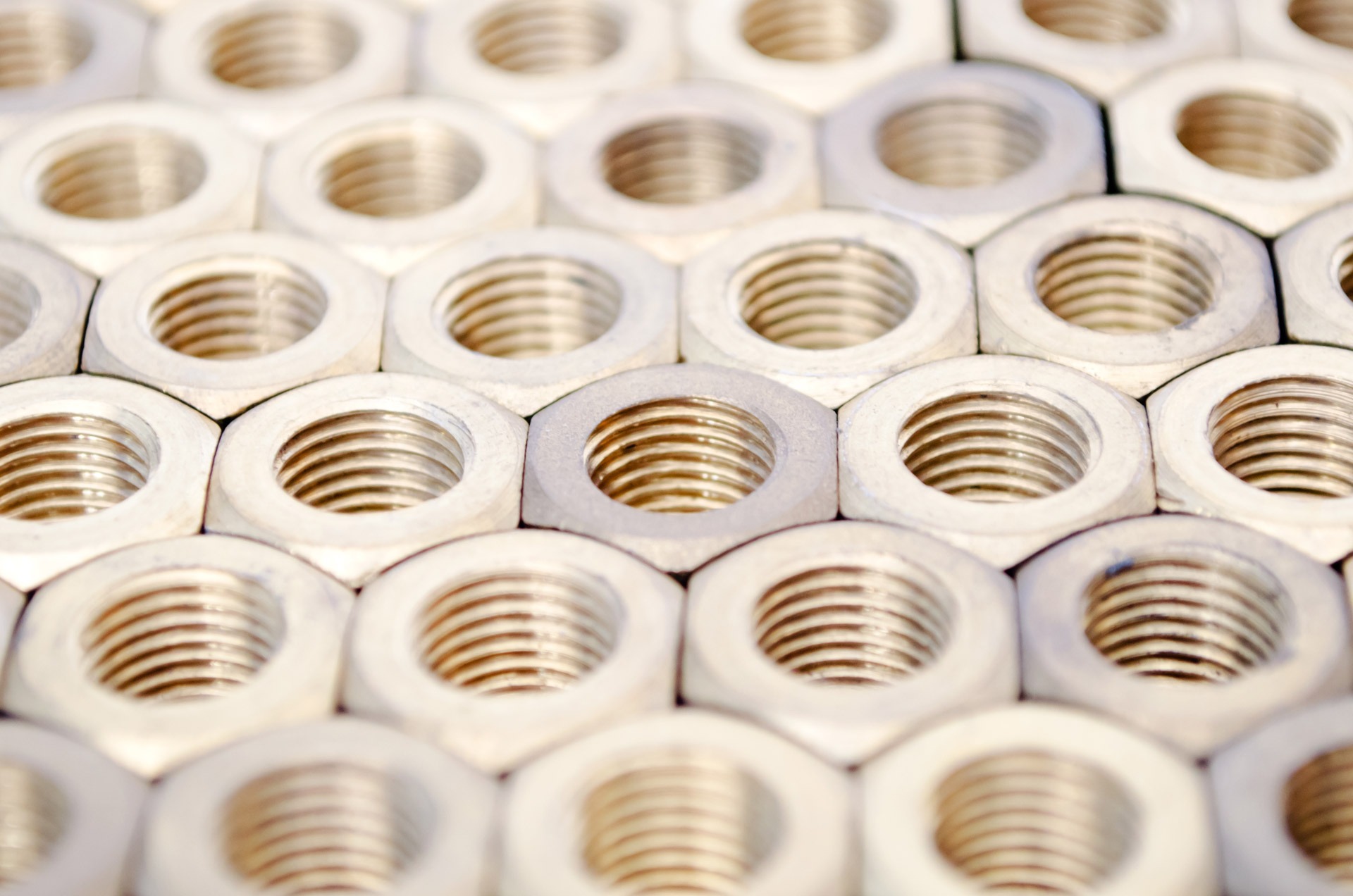 Call for Entries January 2020
Photographers get an opportunity to showcase their signature photographs in this juried show. Photography of all types including traditional, digital, manipulated and photographic mix-media are allowed. This exhibit will be juried by John Henley, professional photographer and teacher. The exhibit will be in the main gallery and the upstairs gallery.
Bring up to 3 pieces of photography on the 3rd Friday and Saturday of the month (12 p.m. – 6 p.m), pay a small entry fee and fill out some paperwork. There are cash awards.
Call for entries is January 17th and 18th at Art Works. This is a great way to get your work on display for people to see and purchase. The exhibit opens January 24th.
Parking
You can park in the loading-zone in front of Art Works building at Hull and 4th Street. Put your emergency-flashers on and please quickly unload your artwork, so that other artists may use the loading area.
We have rented spaces for you to park in the following lots:
Friday Parking:
Other parking is located at Stockton Street . See Stockton Street Map below. Look for Art Works Reserved signs in the lot.
GPS Address is 500 Stockton Street, Richmond, VA 23224.
Saturday Parking:
You can park in 2 additional lots: Decatur Street & Stockton Street.
GPS Addresses are: 500 Stockton Street, Richmond, VA 23224 AND 509 Decatur Street, Richmond, VA 23224
See maps below.
Stockton Street Lot Map (Friday & Saturday)
Decatur Street Lot Map (Saturday Only)