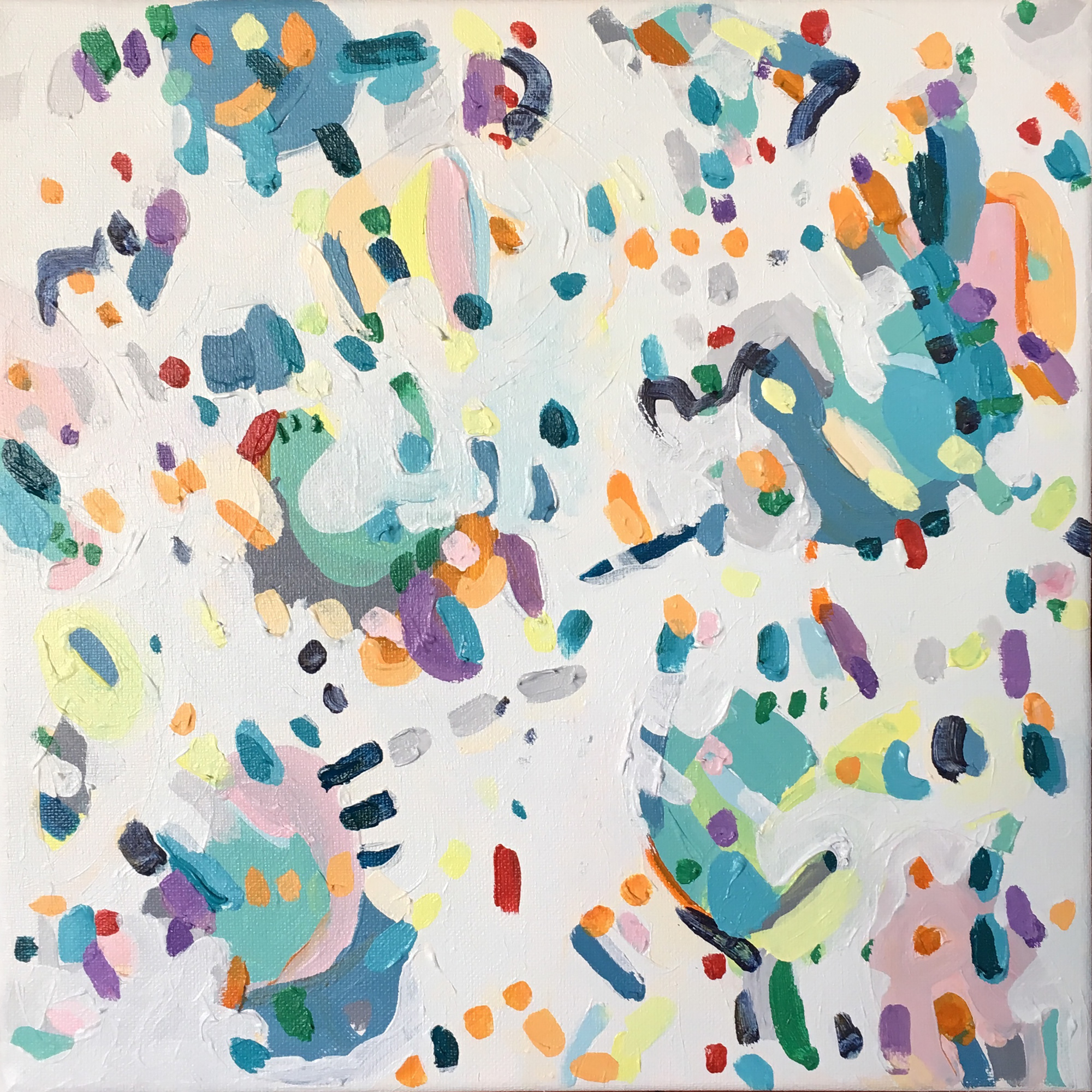 Glenda Creamer
August 23 – September 21, 2019
Glenda Creamer says:
In music, when the notes are played individually and sequentially to form a chord, is called an arpeggio. When I paint, I apply one color at a time to form a painting. Altogether the paintings work together to form a show. I hope that you can see how music influences my work.Creamer earned a B.F.A. in Painting and Printmaking from Virginia Commonwealth University.
The exhibit is in the Centre Gallery, West.