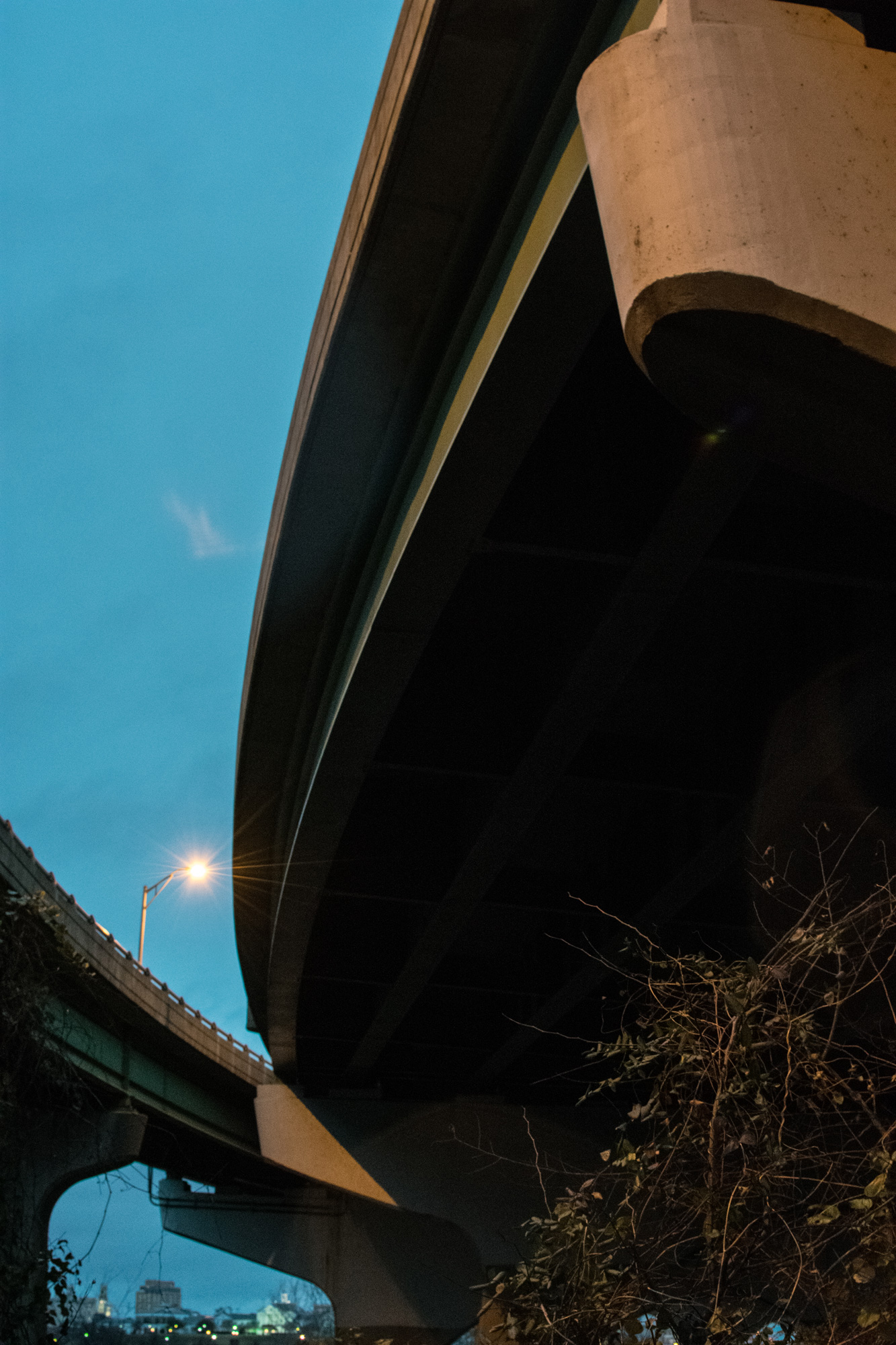 Jay Denny
September 27 – October 19, 2019
Richmond plays a regular role in Jay Denny's creative work—from the ever-changing built environment, the daily course of the James to the rich experience of community activity. All these contribute to an unending inventory of images.
Denny says:
Digital photography has given me many such opportunities. My camera's small viewfinder has opened new worlds of objects, shapes and color in many surprising ways. My hope is that the images in this show will allow you to appreciate what I have recorded: some of it familiar, some foreign.
The exhibit will be in the Centre Gallery, East.