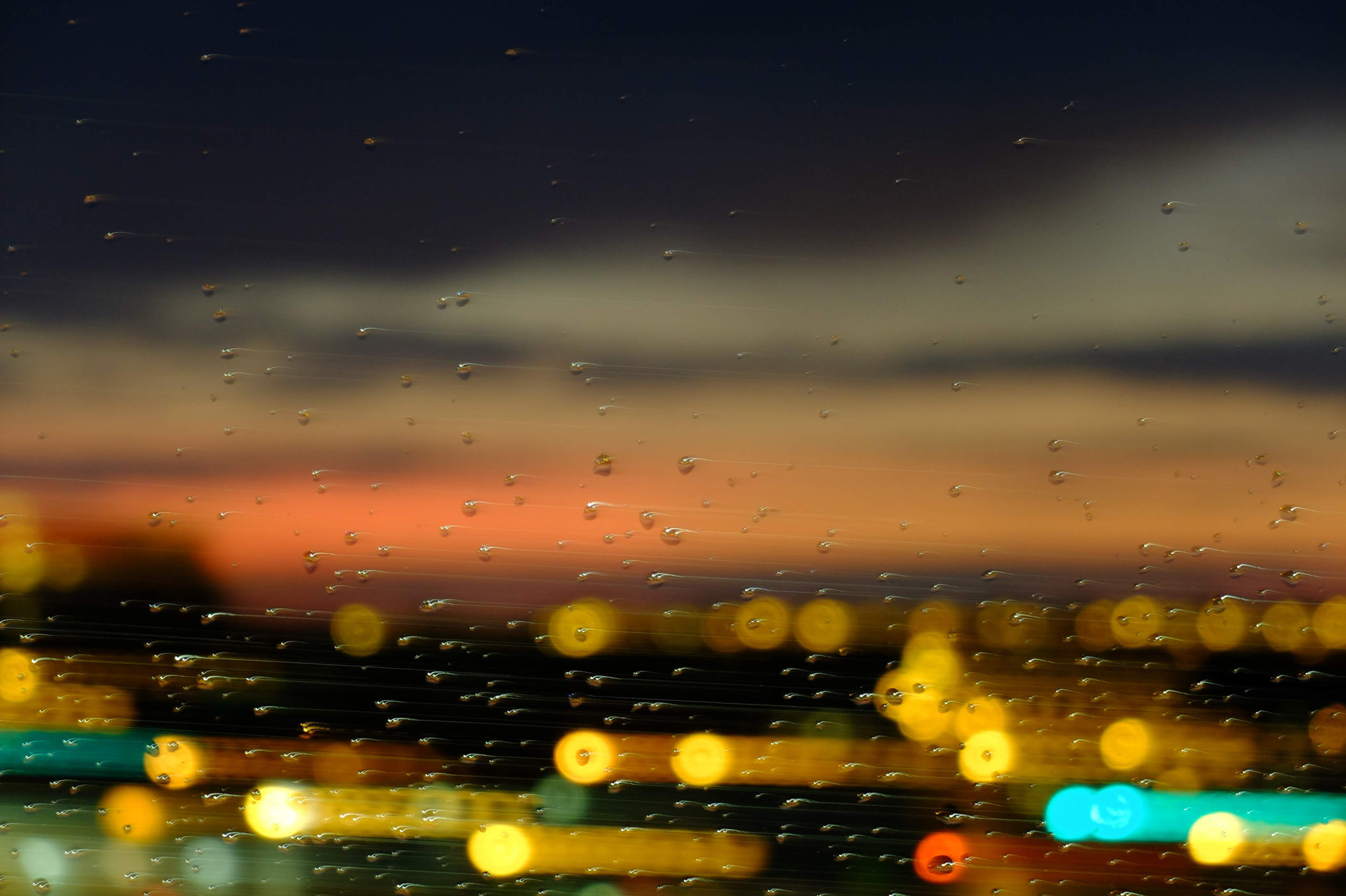 Marie Kennedy
May 24 – June 22, 2019
Marie Kennedy says:
Marie Kennedy is both my birth name and the moniker of my rebirth as a visual artist. Working under this nom de plume enables me to move relatively undetected among my peers and allows my artistic voice to develop in an environment free of their existing perceptions or expectations. Thus, the camera becomes my primary tool of choice and, as I draw on my many diverse experiences throughout my lifetime, this tool lets me explore the wonders hidden in plain sight.
I use the camera to capture fleeting moments in time, free of any manipulation or editing, to frame the discourse between seen and unseen spaces. Many of the images my camera captures are quite literally unseen and only become revealed upon a much closer examination of the photo; often only exposing the image once the moment has passed."
Marie Kennedy is exhibiting her photography–A Retrospective of a Future Career– in the Skylight Gallery.