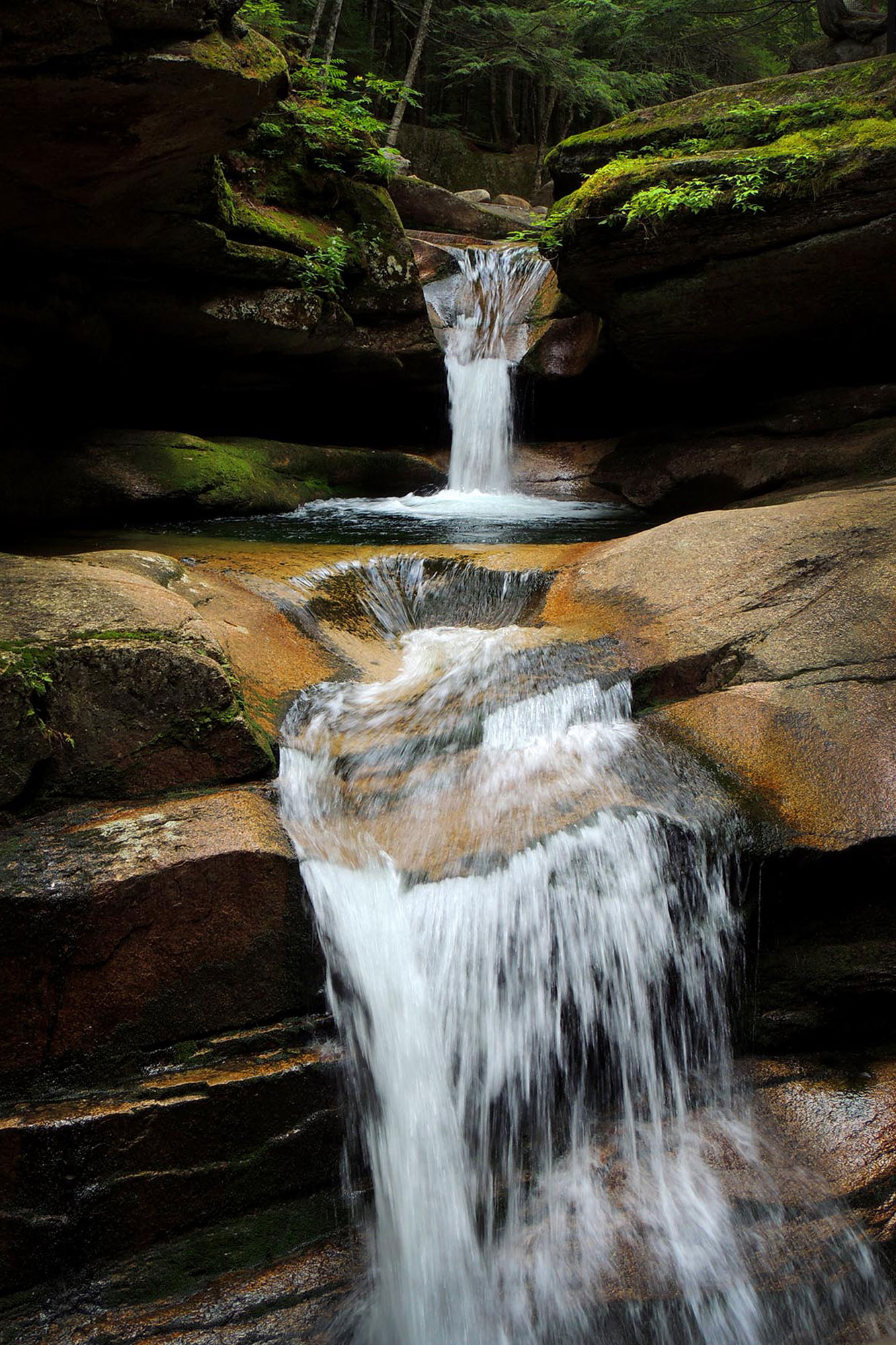 Mark Best
March 22 – April 20. 2019
Mark Best's exhibit: Experiencing Nature is a detailed view of nature, specifically fauna and flora of Virginia.
Mark Best grew up in Waynesboro, Virginia and spent many hours rafting the South River, building tree forts in the woods, and hiking in the mountains. In fact, he felt more at home in the outdoors than inside. In nature he found a feeling of peace and wonder rarely experience elsewhere. In his photographs he hopes you will experience the same sense of peace and wonder that he does.
The exhibit will be in the Centre Gallery, East.