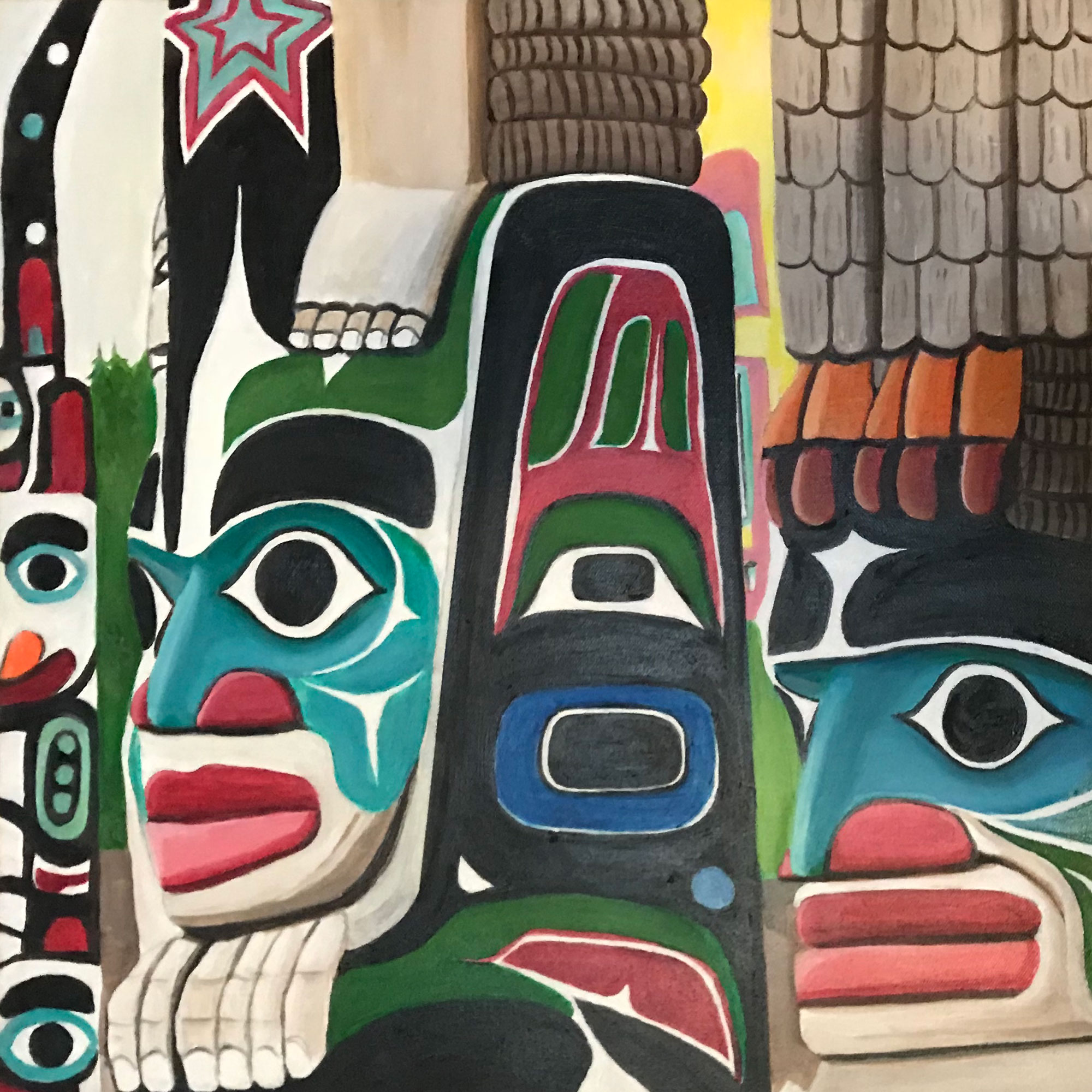 Robert Wynne
March 22 – April 20. 2019
Robert Wynne presents: People and Places. Robert Wynne's paintings range from abstract to figures, nature to mechanics.
The paintings are an expression of the artist's travels, love of nature and nature's creatures. You will see many familiar faces of famous artists as well as renderings of famous artists' styles.
This exhibit will be in the Centre Gallery, West.