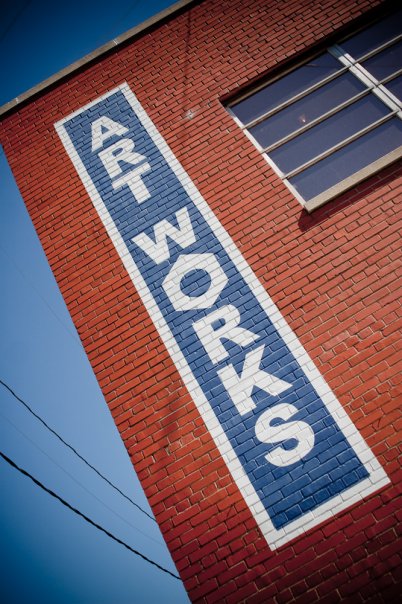 Studios Available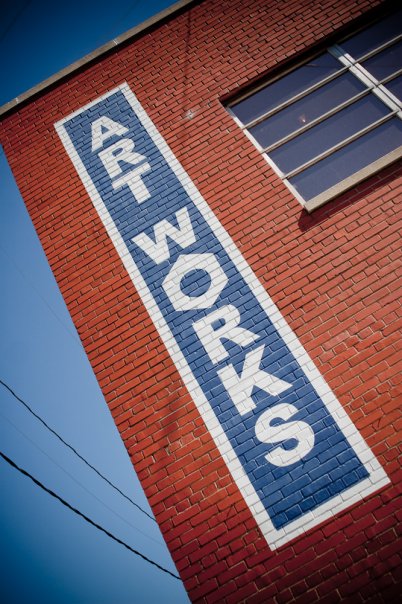 Studios Available
Current Studios
Rent a Studio at Art Works
Art Works is located in Richmond, VA. We have 80 studios. Send us an application. When you rent a studio, you have access 365 days a year. Six-month leases are available. All studios are private. To rent a studio, you will pay a security deposit of one month's rent, a couple of processing fees and the first month's rent.  In the case of a partial month, we prorate the amount.
To tour the studios, please make an appointment by calling 804.291.1400. We are practicing social distancing because of COVID19. Don't forget to wear your facemask.
Studio 165
$280 per month, 10′ x 12′, 120 square feet, available now.
Studio 212
$165 per month, 9′ x 8′, 72 square feet, available 12/8/2020