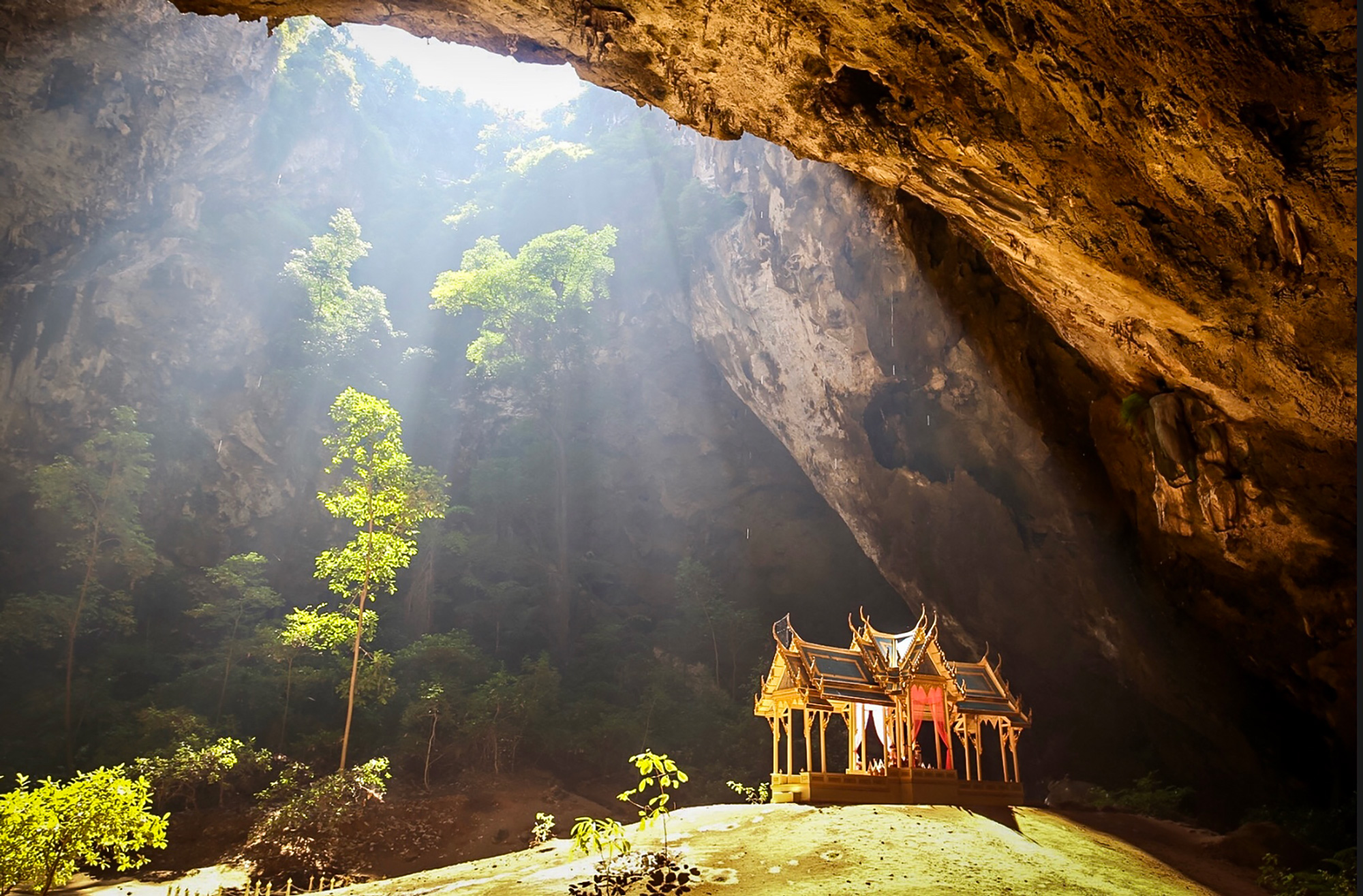 Tim Tully
June 28 – July 20, 2019
Tim Tully is drawn to the visual exploration of this amazing world that we live in. He has fond memories as a child of wandering into the woods and discovering new places. To this day he is still on that journey: to see, understand and experience new places and cultures.
As an artist, Tully's goal is to capture the essence of the locations he visits and to transport the viewer into the environments that he has explored. He is passionate about this journey to visually communicate the beauty of the subjects and hope that the people who view his art will appreciate as well as feel a responsibility to be good stewards of these fragile ecosystems and societies.
This exhibit will be in the Corner Gallery.