Host Your Event at Art Works!
We love hosting art centric events, poetry readings, book openings, classes, yoga classes, dance classes, seminars, lectures, and your group's meeting. Because we are focused on the arts and community, we no longer host parties for individuals or weddings.
Please contact us and provide details below. We will respond within 48 hours.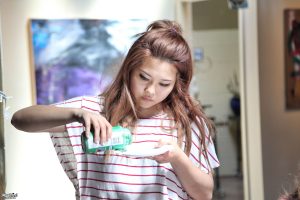 CONTACT US
Our staff will ensure a smooth event and can help with planning, coordinating vendors, and will be onsite throughout your event.
Use the form below to tell us about your event or call us (804) 291.1400
Please provide as many details as you can, and we will be in touch with you promptly to discuss your plans.